LIVE Call in: 888-526-2151
11:00 a.m. – 2:00 p.m. Pacific Time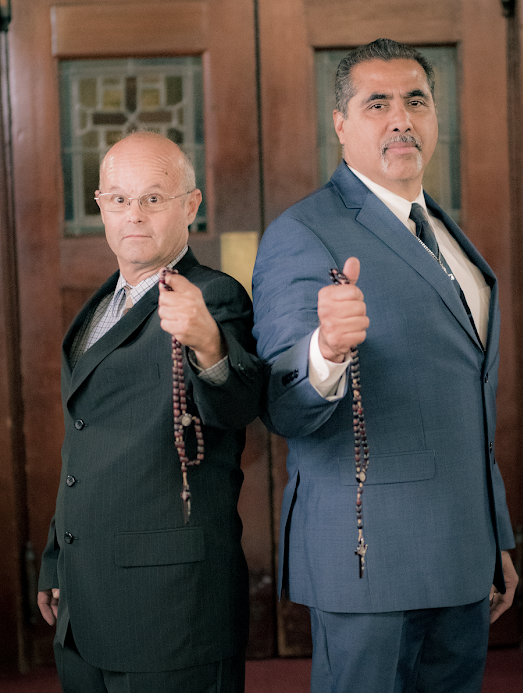 The Terry & Jesse Show
11:00 a.m. - 12:00 p.m.
Get involved in Full Contact Catholicism! Terry Barber and Jesse Romero are two men, by the grace of God, who have been sharing Catholic Truth without compromise on traditional broadcast radio for 11 years – and they're just getting started!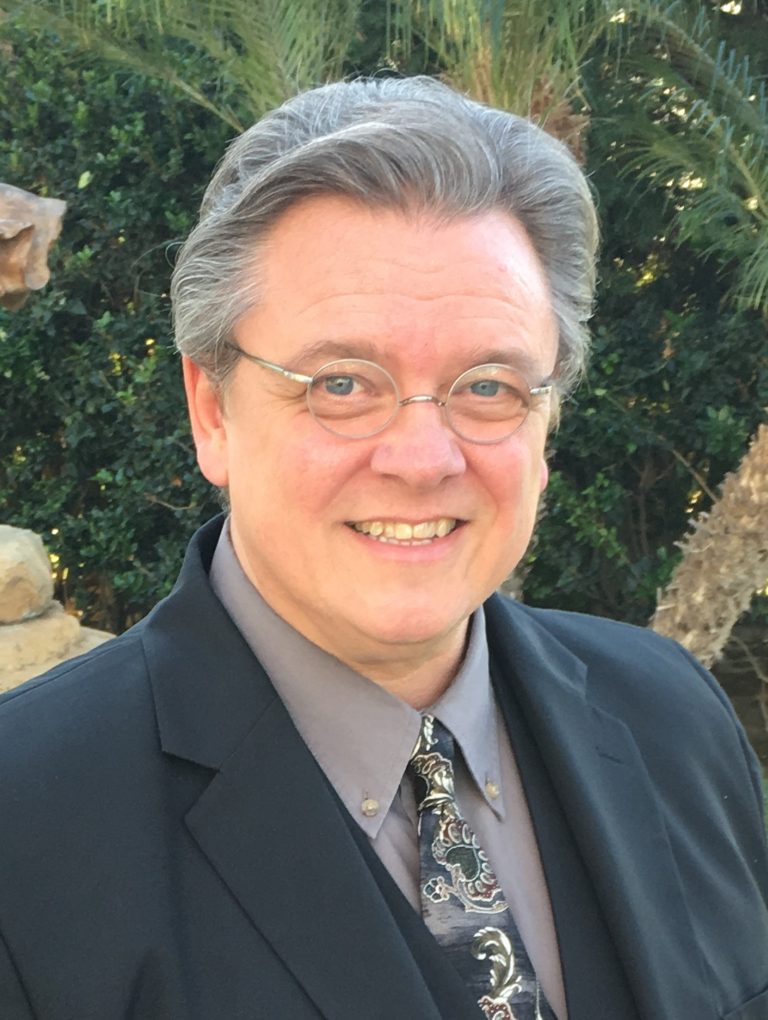 Happy Hour
12:00 p.m. - 1:00 p.m.
Entertaining as well as enlightening, author and speaker Matthew Arnold reveals how true happiness can only be found by answering the Church's Universal Call to Holiness. With insight and good humor, Matthew helps you experience the joy and peace of Christ — even in trying times.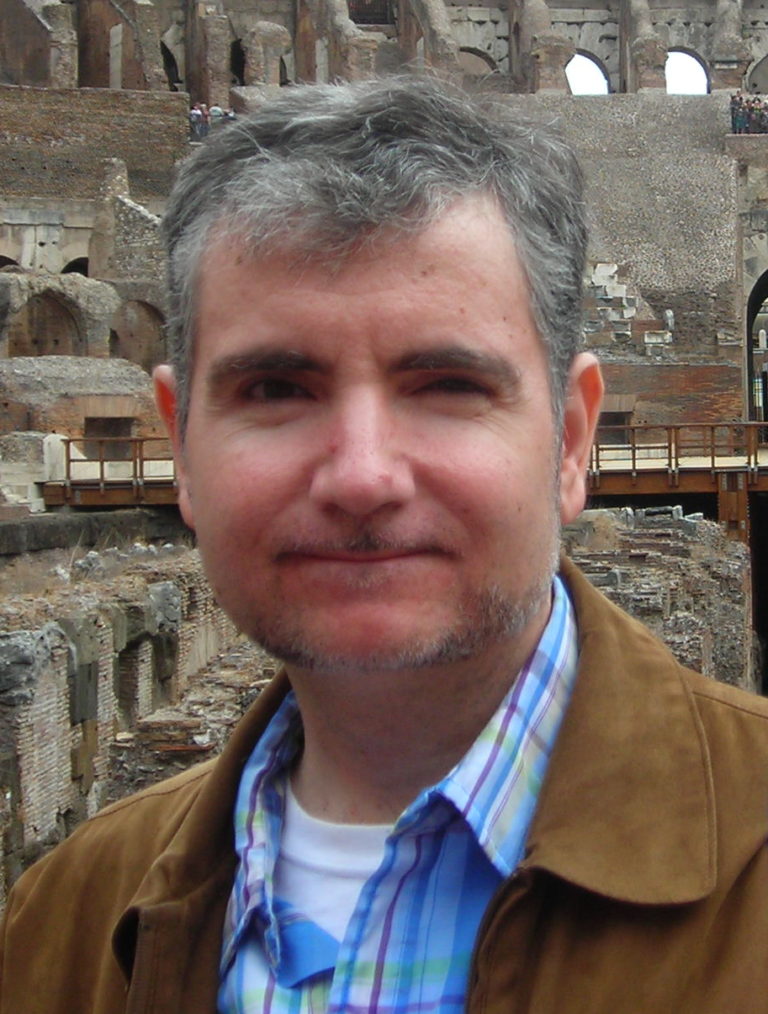 The Bar of History
1:00 p.m. - 2:00 p.m.
Professor of Church history Dr. Edmund Mazza, PhD powerfully and plainly presents the whole truth about Catholicism's glorious past. In a down-to-earth style, "Dr. Ed" will reveal the importance of the saints and sinners, the great events, and the quiet moments of Catholic history.