LISTEN LIVE! WEEKDAYS: 9:00 A.M. - 1:00 P.M. (PT)
Disclaimer: The views and opinions expressed on these programs are those of the hosts and guests and do not necessarily reflect the views or positions of any entities they represent.
Subscribe to our Newsletter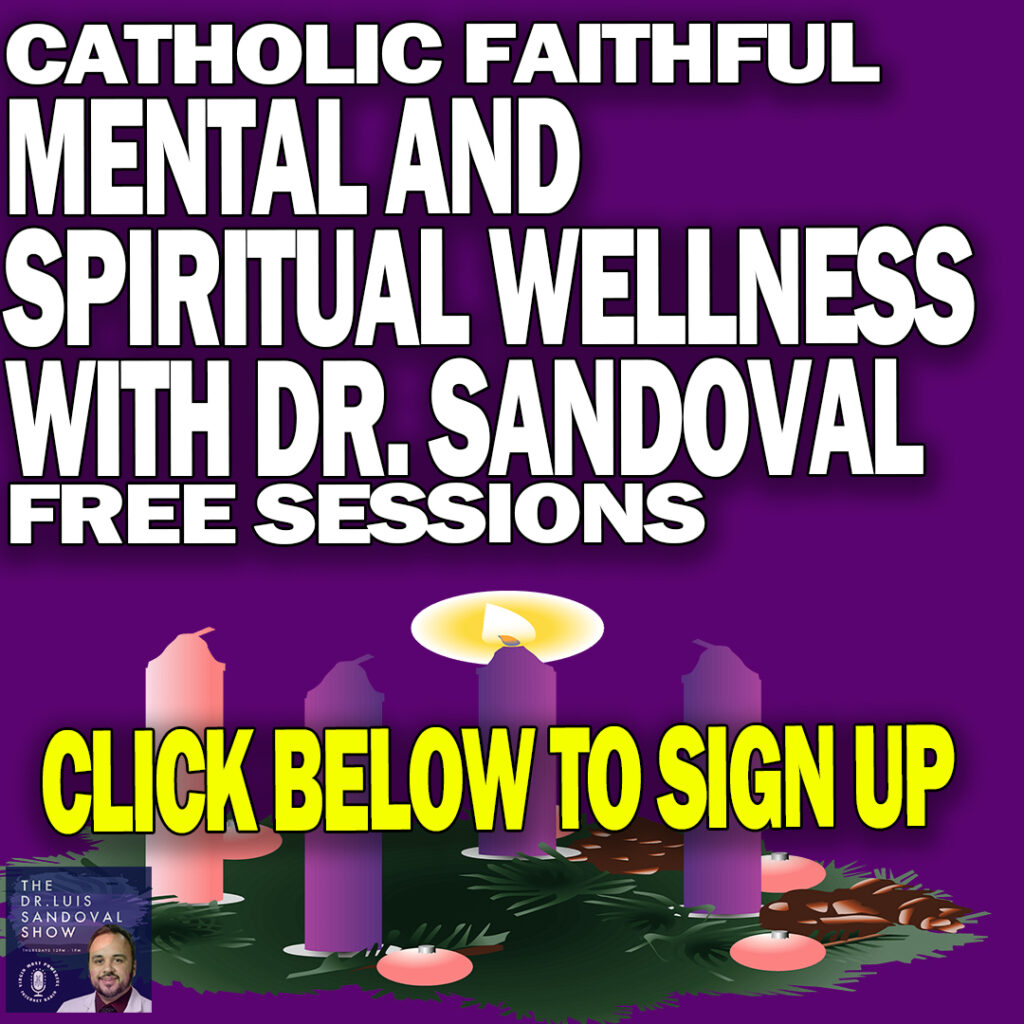 Saturday, December 3rd
Do you have questions or need guidance about your mental wellbeing from a Catholic perspective?  Get insights from our Catholic Bible and Catechism to train ourselves to think as Catholics, to live like Catholics, and truly be Catholic.
Have a consultation with Dr. Sandoval for 30 minutes.
 Please come prepared to spend ½ hour in front of the tabernacle prior to your consultation.
This is a one time evaluation/ consultation. Sandoval will not be prescribing medication or taking on new patients. 
Space is limited.

The Catholic Mass: Steps to Restore the Centrality of God in the Liturgy by Bishop Athanasius Schneider
$30.00
Buy now
Murder in the 33rd Degree: The Gagnon Investigation into Vatican Freemasonry by Fr. Charles Theodore Murr
$25.00
Buy now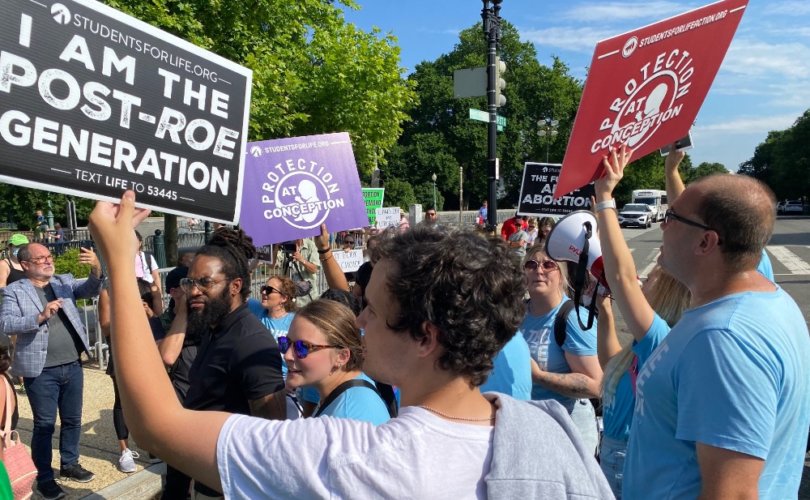 (LifeSiteNews) – The Supreme Court has overturned Roe v. Wade, and states across the U.S. are now moving rapidly to enforce the strictest pro-life laws in generations, sending Democrats and the abortion industry scrambling to keep abortion legal on-demand wherever they can. READ MORE>>
be a champion of the faith!
LISTEN ON THESE RADIO STATIONS
ARIZONA
KPIH 98.9 Rim Catholic Radio, Payson
ILLINOIS
92.5 FM Catholic Spirit Radio, Bloomington – Normal
89.5 FM Catholic Spirit Radio, Central
97.1 FM Catholic Spirit Radio, Lincoln
88.3 FM Catholic Spirit Radio, Pontiac
IOWA
KCRD 98.3 FM, Aquinas Communications, Inc., Dubuque
MASSACHUSETTS
WQOM  1060 AM,  Boston
MICHIGAN
WNOA-LP 103.9 FM, Northern Apostle Radio, Marquette
MISSOURI
KCXL 1140 AM/102.9 FM,  Kansas City
NEW YORK
WLOF  101.7 FM,  Buffalo
WMTQ,  Elmira
WHIC  1460 AM,  Rochester
WTMI 88.7, Syracuse
PENNSYLVANIA
WMIH  92.1 FM,  Erie
WQHE  88.3 FM , Oil City
INTERNET
iCatholic Radio (The Station of the Cross internet radio)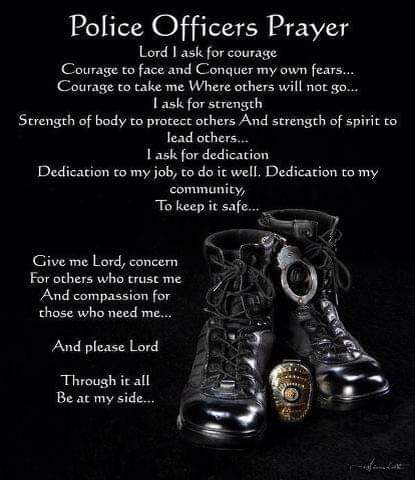 VMP Radio
126 S. 5th Avenue
Covina CA 91723
877-526-2151