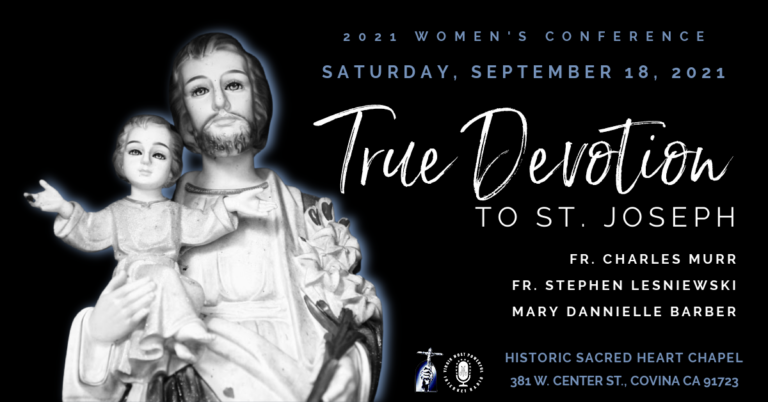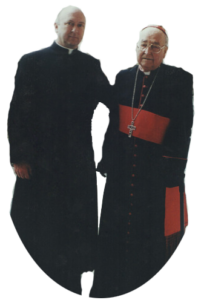 Fr. Charles Murr, (born August 15, 1950) (also Charles Theodore Murr-Létourneau) is a Catholic priest, author, linguist, and founder of an Orphanage in Tepatitlan, Jalisco, Mexico.  Murr is notable as a recipient of the "Ten Outstanding Young Persons of the World" award and the "Ten Outstanding Young Americans". Both honors were awarded in 1985.
In the fall of 1971, he enrolled in the Pontifical University of Saint Thomas Aquinas in Urbe, Rome, Italy; earning a second Baccalaureate, this time in Philosophy in 1972. He then began theological studies at the same University, earning another Baccalaureate, this time in Thomistic Theology, finishing in 1975. Moving on to Graduate Theology, Murr attended the Pontificia Universita Gregoriana, Rome, Italy, earning a (Doctoral-level) Licentiate in Sacred Theology in 1977, and continuing there, earning a Licentiate in Philosophical Anthropology in 1979.
​His continuing education includes: Universität Salzburg; Salzburg, Austria, 1993–1994, Psychology and German; Saint Joseph's Seminary, Dunwoodie, New York, M.Div. 1996, and New York University, New York, New York, M.S. in Psychology, 2001.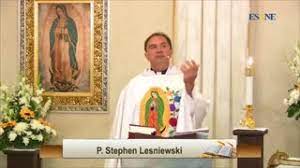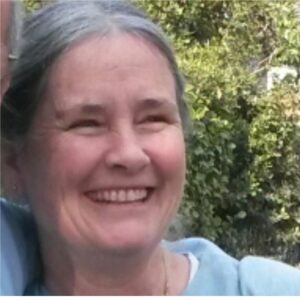 Mary Dannielle Barber holds a Masters degree in Theology and conducts at least three Bible Studies every week. Joined by Terry, her husband of over 30 years, the Barbers open up the Scriptures to help deepen our Faith and bring souls closer to Jesus Christ and his Bride, the Holy Catholic Church on their weekly Friday podcast, Bible with the Barbers.
381 W. Center Street, Covina CA 91723
When you register to attend in-person, your access to the conference recordings will never expire!

You may listen any time you want! God love you!
You can watch LIVE on Facebook for FREE on Saturday, September 18, 2021 beginning at 9:00 a.m. without registering. Your donation of $35 gives you unlimited access to all the audio and video recordings from this conference once we upload the edited files to the Catholic Resource Center website!
8:00 a.m. | Check-in Open
9:00 a.m. – 9:45 a.m. | Fr. Charles Murr

Saint Joseph: Husband and Father – How to Find the Right Partner in Life
10:00 a.m. – 10:45 a.m. | Mary Dannielle Barber

A Biblical View of Saint Joseph
11:00 a.m. – 11:45 a.m. | Fr. Stephen Lesniewski

Saint Joseph – Protector of Life and Family
11:45 a.m. – 1:00 p.m. | Lunch
1:00 p.m. – 1:45 p.m. | Fr. Charles Murr

Saint Joseph the Worker – A Model to Combat Depression
2:00 p.m. – 2:45 p.m. | Fr. Stephen Lesniewski

Saint Joseph – Man of Humility, Man of Mercy
3:00 p.m. – 3:30 p.m. | Q & A
3:30 p.m. – 4:00 p.m. | Confessions

4:00 p.m. – 5:00 p.m. | Holy Hour
5:00 p.m. | Vigil Mass – Ordinariate of the Chair of Saint Peter